Development strategy
Ho Chi Minh City Vocational College has a mission and the task of training qualified staff expertise solid workmanship, meeting the needs of the labor market, contributing to ensuring social security and promoting economic development, improving competitiveness, towards international integration and high-tech development in Vietnam;
The difference of Ho Chi Minh City Vocational College compared to other training schools are: training in the form of association with enterprises to shorten the gap between training and actual production; linkinh between training with practice, research - deploy and encourage international cooperation to promote self-study ability, active thinking methods, practice exploitation and information processing skills for students;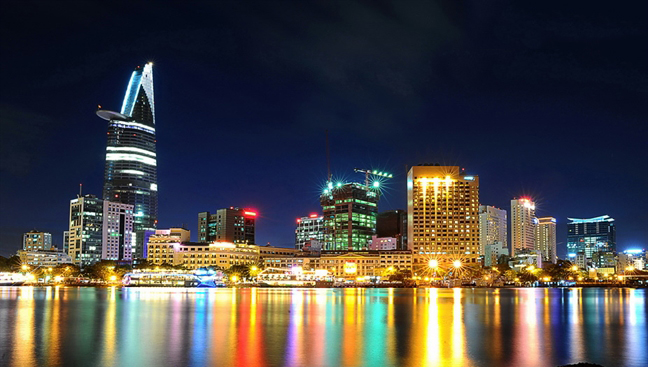 Source: www.phunuonline.com
Along with the goal of training knowledge, the school is very focused in the work of practicing ethical behavior for students so that they promote the moral values, have a healthy lifestyle, honesty, solidarity and kindness for the development of Vietnam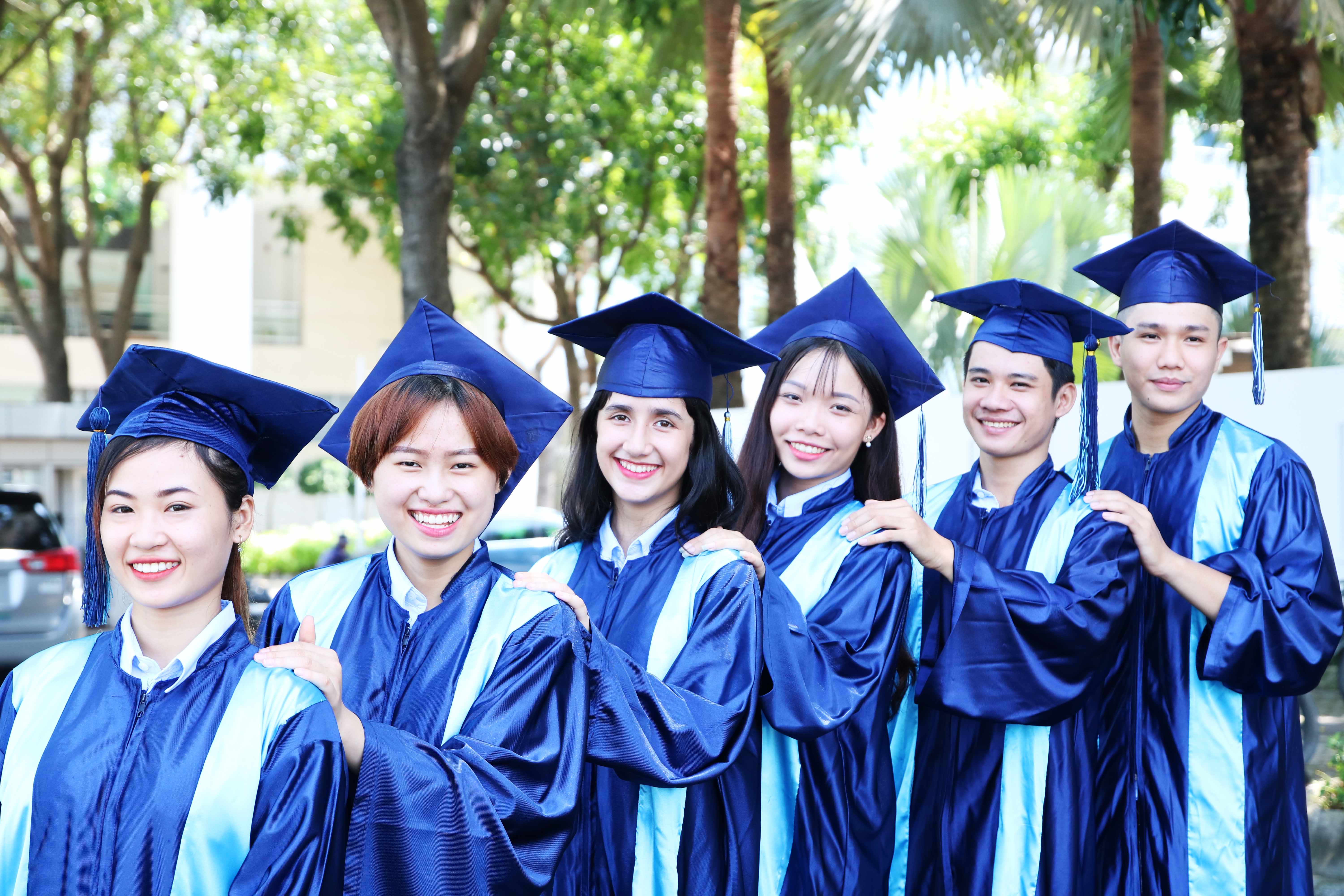 In parallel with the training of students, our school aims to build a contingent of teachers and facilities following a high-quality vocational college criteria; Human resource training meets not only domestic requirements and standards but also the standards and requirements of foreign markets. The training quality of some majors reaches the level of ones of developed countries in ASEAN and international regions.
Creating a friendly educational environment, training human resources in the spirit of Resolution 29-NQ / TW on fundamental and comprehensive innovation of education and training, taking the acceptance of the labor market as a measure for education.
We not only train students to get suitable careers but also work with them to achieve a solid and successful career.